Last night, Andrea made us all matching headbands…
This morning, Mark got me up before he left for work….

so I could wave good bye as Daddy drives the girls and Adrian to camp…
Now Thor and I can start "Mommy Camp" with Mommy.  Mark gets part time Mommy camp after work!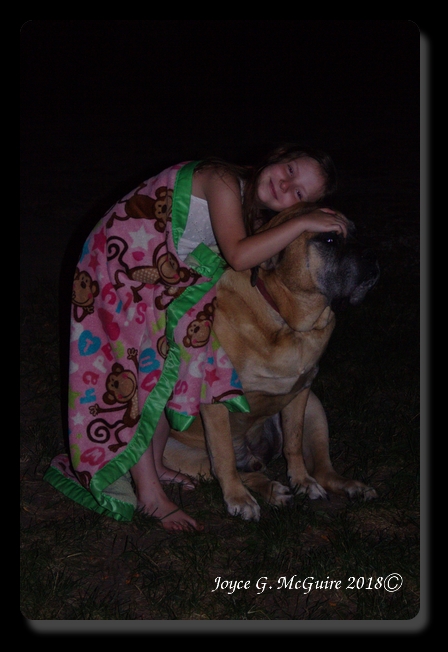 It is going to be a exciting week!