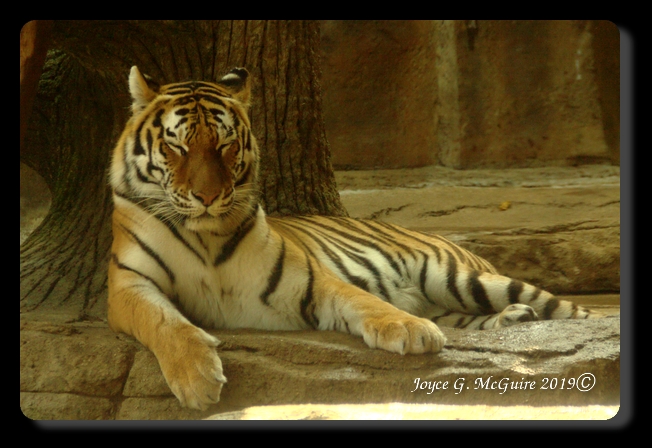 On Tuesday, Grandpa and Grandma took Jonathan (my cousin) and me to the zoo. We saw lots and lots of animals. I wanted to see the okapi, but it was not out.
We got to ride the carousel.
Waving hello!

Grandpa and Jonathan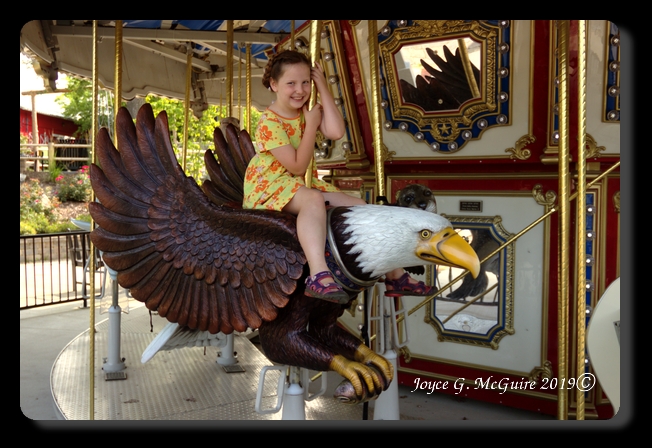 Momma liked the tiger. Especially when it saw a small dog walking and it perked up on the other side of the window from us.
Grandpa liked the Bobcats
Grandma liked the alpacas.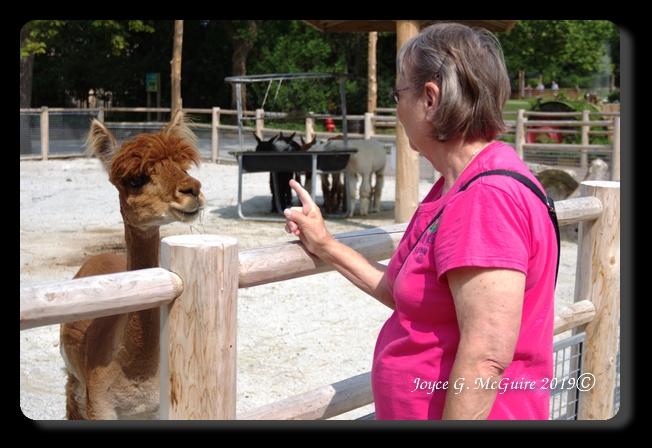 Jonathan liked the turtles and the "animal train"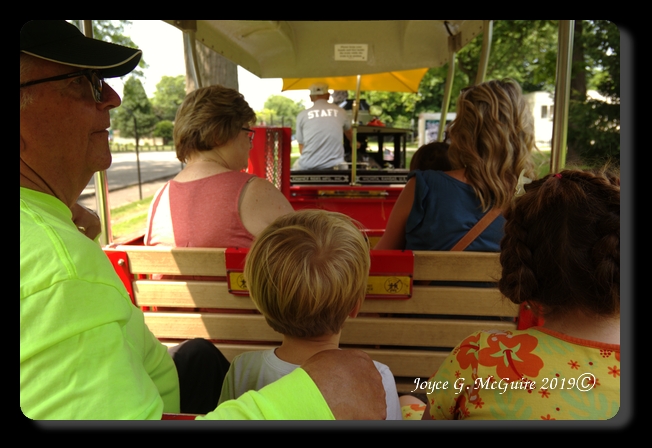 I liked all the animals and would have enjoyed more time to explore. I also really liked the ice cream that Grandpa treated me to.